WWII Imperial Japanese Soldier's Guide & Emperor's Edicts Symbol of Spirit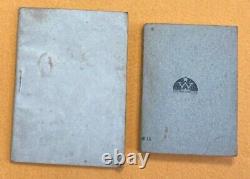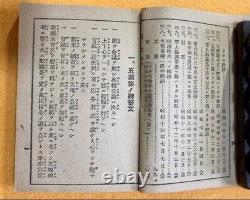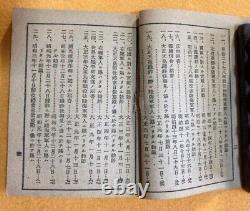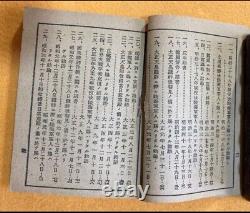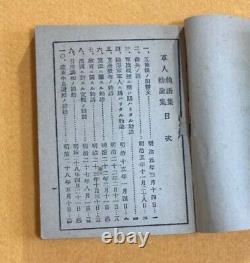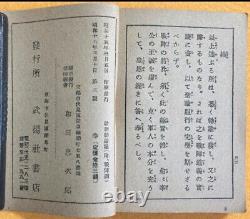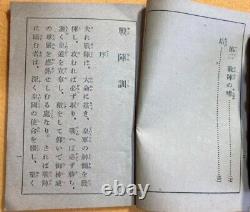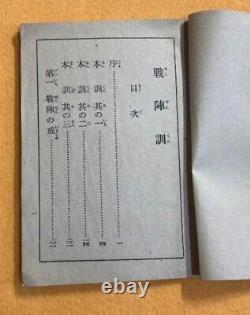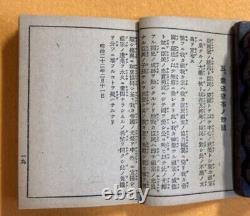 Dive deep into the ethos of the Japanese military during World War II with this collection of Imperial Edicts and Battlefield Instructions. With 38 Emperor's edicts spanning from the Meiji era's'Five Charter Oath' to the'Imperial Edict on the First Anniversary of the China Incident' in Showa 13 (1938), this collection provides a comprehensive glimpse into the directives that guided soldiers on the battlefield. An additional gem within this collection is the'Battlefield Instructions' issued on January 8, Showa 16 (1941) by then Army Minister Hideki Tojo.
This collection is more than historical documents; it is a symbol of the extraordinary dedication and commitment expected of soldiers during this tumultuous time. An invaluable resource for historians, enthusiasts, or anyone interested in understanding the mindset of the Imperial Japanese military during the Second World War.
International Buyers - Please Note. Thank you for your understanding.