World War II Imperial Japanese Type 10 Fuse Case for Flare Grenade Rare Military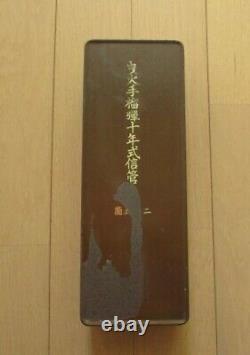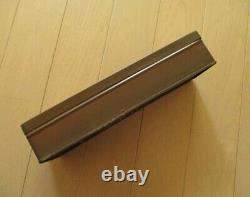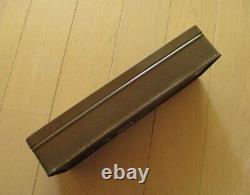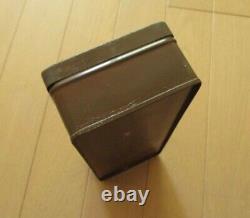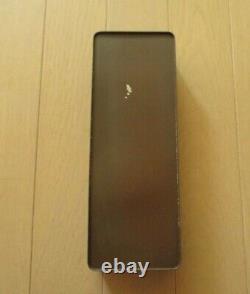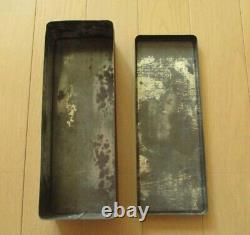 Discover this authentic WWII Japanese Army Type 10 Flare Grenade Fuse Case! A true piece of history. Measuring 20.5 cm tall, 8 cm wide, and 4.5 cm high, it still features its original khaki paint and is in great condition.
Don't miss this rare opportunity to own a piece of military history. What is the Type 10 Flare Grenade Fuse? The Type 10 Flare Grenade Fuse was used by the Imperial Japanese Army during WWII. Designed for signal and illumination purposes, this fuse allowed soldiers to communicate and navigate in low-light situations.
This case was specifically designed to store and protect these essential fuses. International Buyers - Please Note.
Thank you for your understanding.