World War II Imperial Japanese Navy 7x50 Binoculars, Maizuru Arsenal Made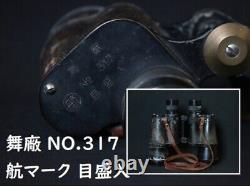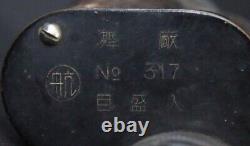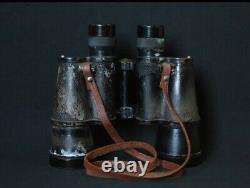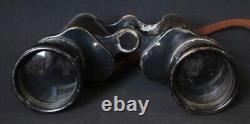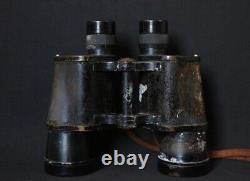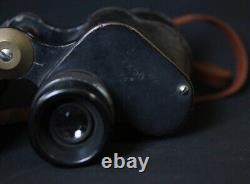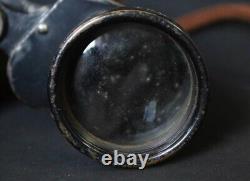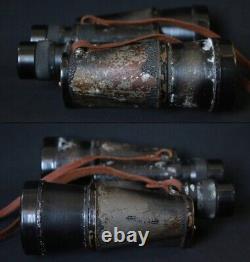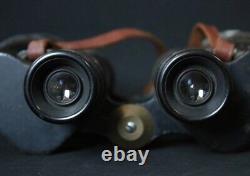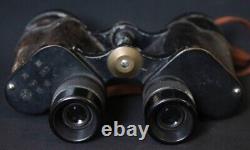 WW2 imperial Japanese Navy binoculars. Authentic WWII era Imperial Japanese Navy binoculars, produced by the renowned Maizuru Naval Arsenal.
317' with naval navigation marks and calibrated scale. Specifications: 7x50mm, 7.1 field of view. Focusing ring is stiff and challenging to adjust. The central axis is immobile and cannot be adjusted.
Exterior shows significant wear with most of its coating peeled off. Optically, distant viewing is possible, but with slight haziness. Fungi visible on the objective lens.