World War II Imperial Japanese Military Dog Tag & Air Squadron Badge Set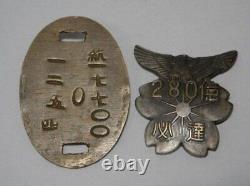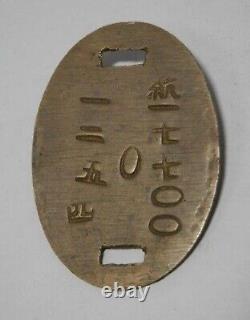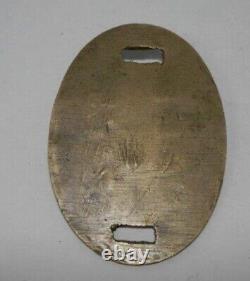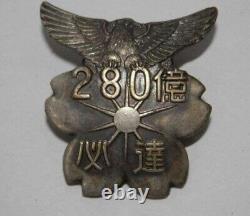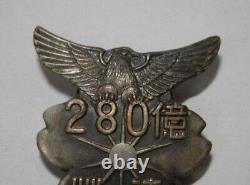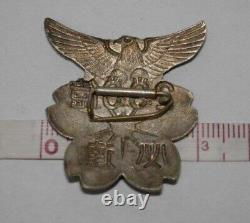 World war 2 imperial japanese badge & dog tag. Dive into history with this set of an Imperial Japanese military dog?? Tag and an air squadron badge from World War II. The dog tag bears what seems to be a unit number, inscribed in Kanji as 17700 0 1254. The exact significance remains unknown, but it could be a unique piece of history.
The air squadron badge features a bird design with a Rising Sun mark, as well as the Kanji inscription of'280 Billion Must Achieve. While the details behind these markings aren't present in our sources, the badge could possibly hold invaluable significance. Please consider the item's current condition. A close inspection of the photos will give you a better understanding of the item's overall appearance.
As this is an old item, it bears signs of wear and tear, including scratches and stains. This set presents a unique opportunity for collectors and history enthusiasts to own a tangible piece of World War II's history.