World War II Imperial Japanese Army Wool Blanket, 1945, Authentic Military Item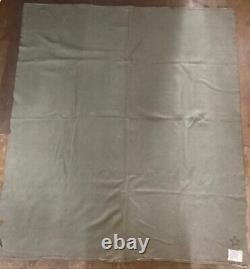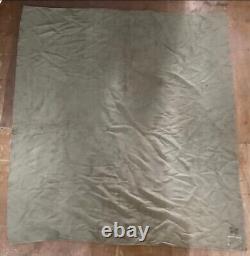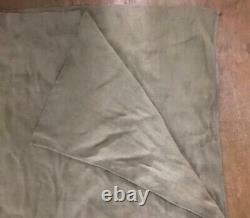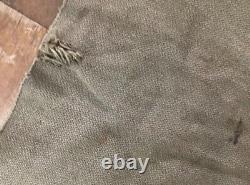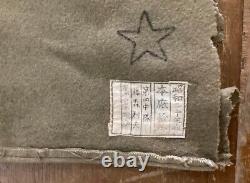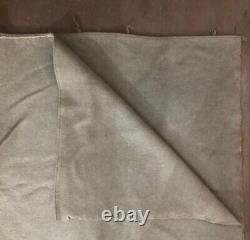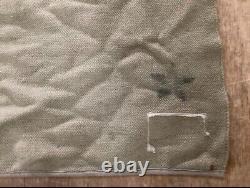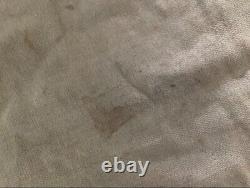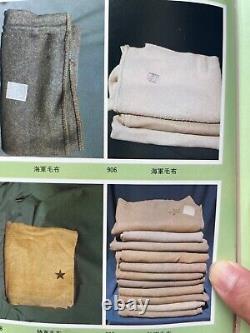 Ww2 original imperial japanese army military blanket. Get your hands on this authentic piece of World War II history! An original 1945 Imperial Japanese Army wool blanket, once an essential part of a soldier's equipment. Despite their blend of wool, cotton, and rayon, these blankets were not the warmest, revealing the hardships faced by soldiers during the war. Some have a five-pointed star label sewn on the back, along with inspection seals, manufacturing year, and the maker. These blankets often hold the handwritten names of soldiers who used them. Please note that due to its age, it may show some wear and tear.
Small: 180cm x 160cm, Large: 190cm x 160cm, weight: 4034g. International Buyers - Please Note.
Thank you for your understanding.