World War II Imperial Japanese Army Summer Shirt & Pants Set, Authentic Large-M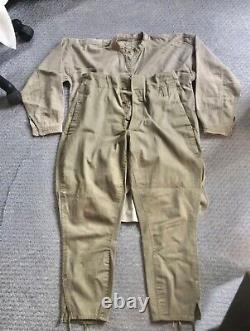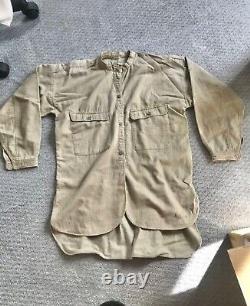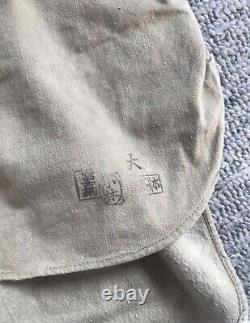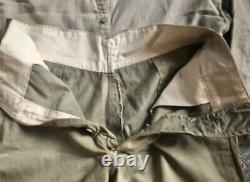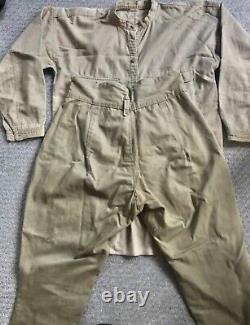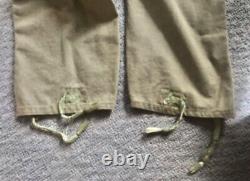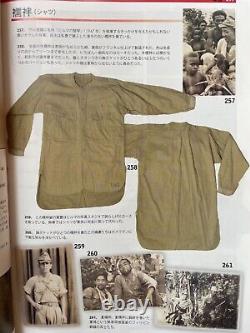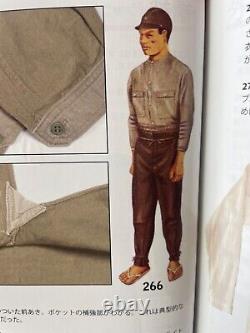 Acquired from a Japanese military store about 25 years ago, this is a genuine World War II era Imperial Japanese Army summer shirt and pants set. The shirt is sized Large and the pants are approximately Medium. Please note there's no inspection seal on the pants.
A truly remarkable item for history enthusiasts!