World War II Imperial Japanese Army Mosquito Net Hood, Unused, Collector's Item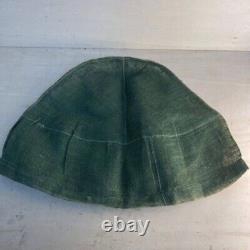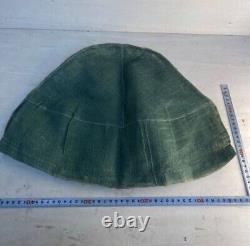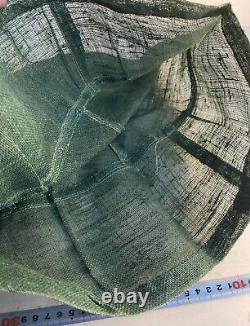 Ww2 imperial Japanese Mosquito proof hood. Collector's release - An unused Imperial Japanese Army Mosquito Net Hood from the World War II era. A pristine piece of military history, this net was part of the anti-mosquito gear designed to protect soldiers in the South Pacific. For Japanese forces during WWII, mosquitoes were as formidable an enemy as the opposing forces, making this protective gear an essential part of their arsenal.
Despite the omnipresent threat of malaria in every operational area, soldiers were able to maintain their combat power thanks to gear like this mosquito net hood, anti-mosquito gloves, and repellents. Sleeping without a mosquito net during the summers in China and tropical regions was nearly impossible. This collector's piece is an untouched slice of history from a time of extreme adversity.
Don't miss this chance to add it to your collection.