World War II Imperial Japanese Army Kyu-Gunto Exterior, Authentic Saber Style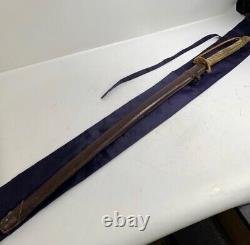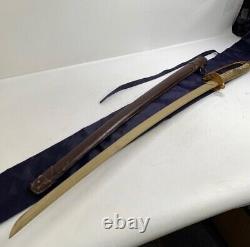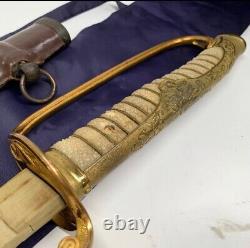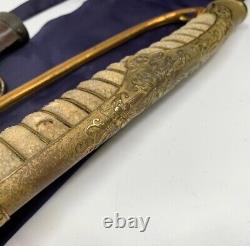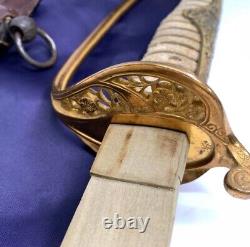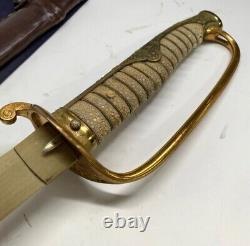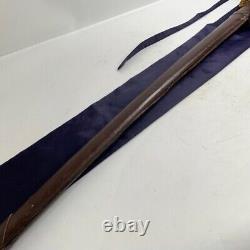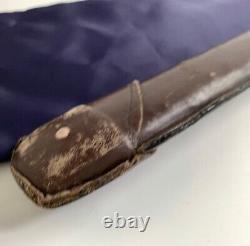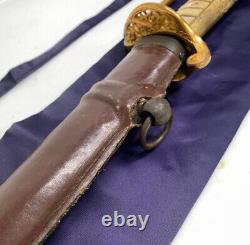 Ww2 imperial Japanese exterior for military sword. Offering an authentic piece of World War II history: a company grade Kyu-Gunto exterior from the Imperial Japanese Army. This artifact is a rare find, hailing from an era of vast global conflict.
The exterior is crafted in the saber style, intended for one-handed use, measuring approximately 95 cm. Made from wood, this piece bears the signs of the times it's been through, a testament to its original use in the field. Please note, this piece is the exterior only, the original blade is not included. Despite this, the exterior alone carries immense historical value, making it a desirable item for any collector of military memorabilia.
Take home a part of history with this company grade Kyu-Gunto exterior. International Buyers - Please Note. Thank you for your understanding.