World War II Imperial Japanese Army Imperial Guard Cap Rare Authentic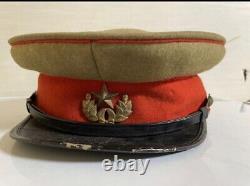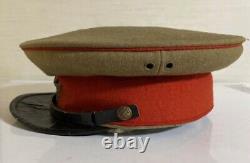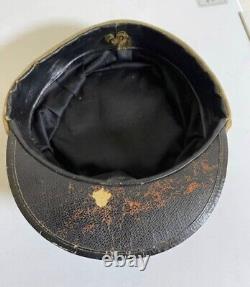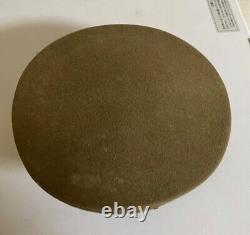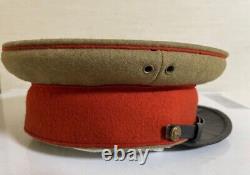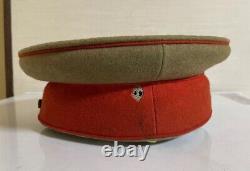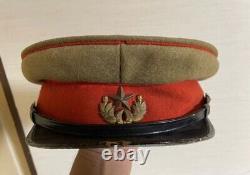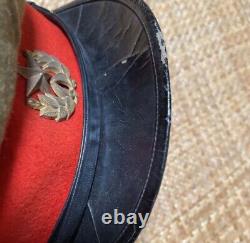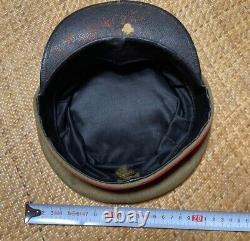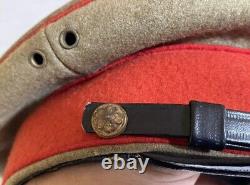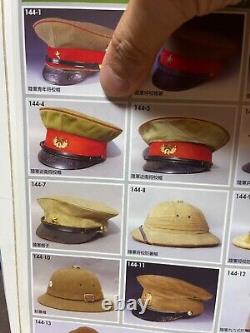 This is an authentic cap worn by the Imperial Guard during World War II in Japan. The condition is as shown in the photos.
The Imperial Guard had the prestigious duty of protecting the Emperor. Only the elite, who passed rigorous examinations and had their ideologies checked, could join this unit.
Their limited numbers make this item extremely rare and a valuable piece of history.