Japanese Imperial Army WW2 Medic bag Leather bag Japanese train station stamps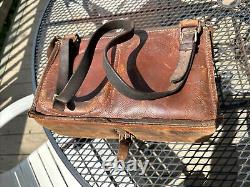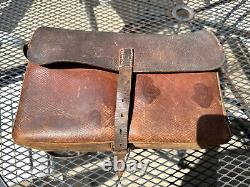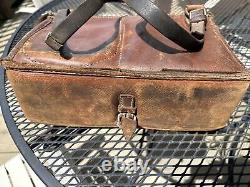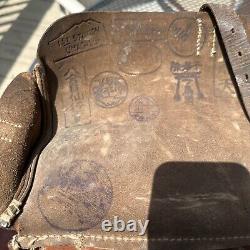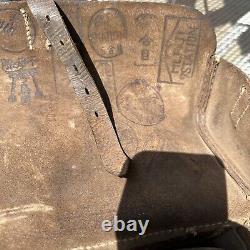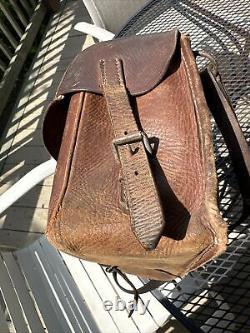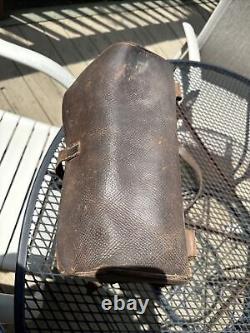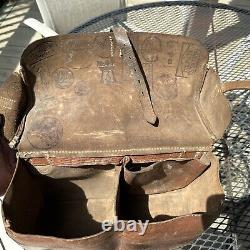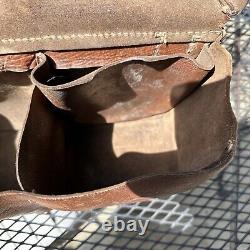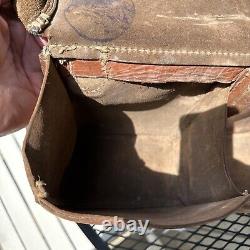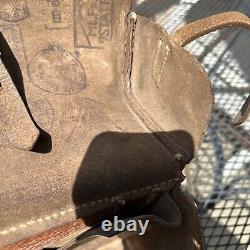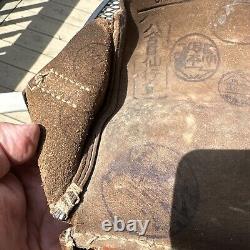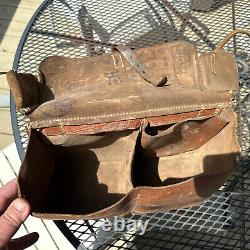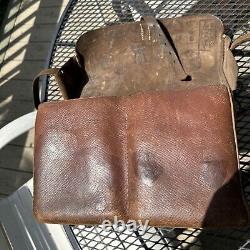 This is an incredible bag. The family story is that it was a medic bag, and it looks like other examples I have seen online.
Buckles and straps are intact and the leather is still supple. It has not been cleaned or treated with any agents or oils and has been in a trunk for about 70 years.
It measures 13 inches wide by 8 inches tall by 5 inches deep. There are fantastic embossing on the inside of the lid. This is an amazing piece.