Former Japanese Army original ornament WW2 Imperial navy miitary IJA IJN RARE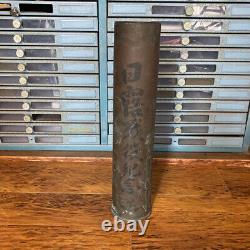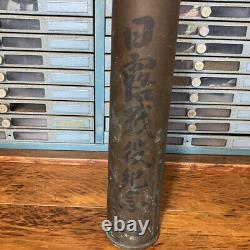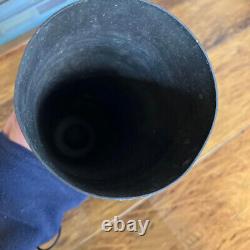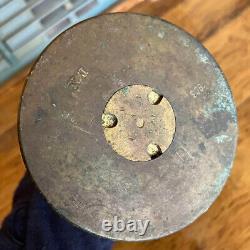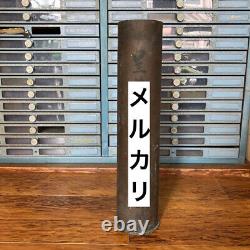 Of the former Japanese army. It is 38 cm high and 7.5 cm in diameter. There are age-related scratches and dirt.
``Russo-Japanese War Campaign Souvenir'' Individual names are written in Japanese kanji. Add it to your military collection. International Buyers - Please Note.