WW2 Imperial Japanese Army Jungle Fiber Helmet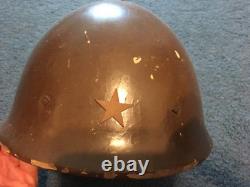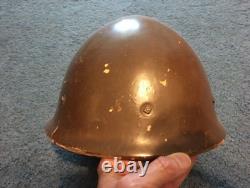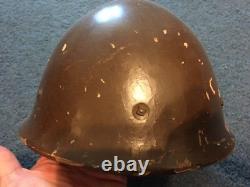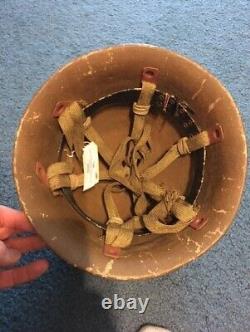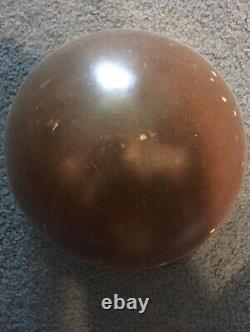 Here is an original Japanese Army Jungle helmet in very good condition. Most Japanese helmets are steel, this one is of a fiber material used for the hot jungles.
It is all original to include the liner straps. I may have more vintage WWII items in the future.