World War II Replica Imperial Japanese Navy Pilot Cap Nakata Shop WW? Style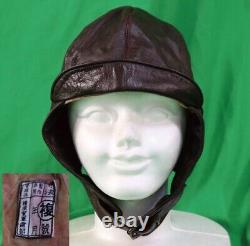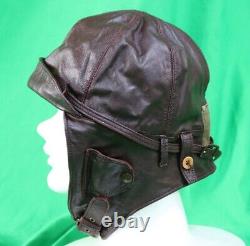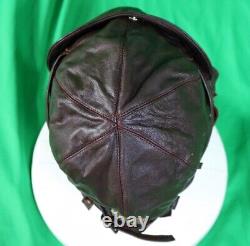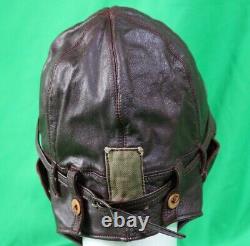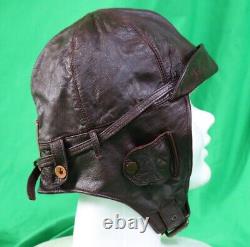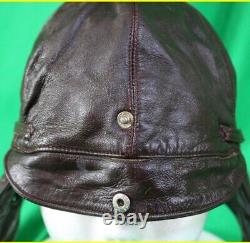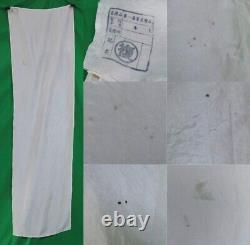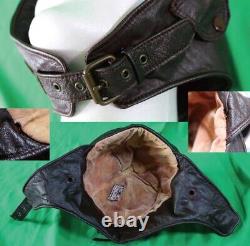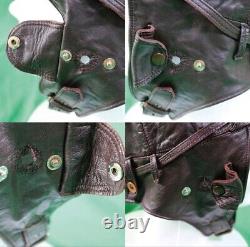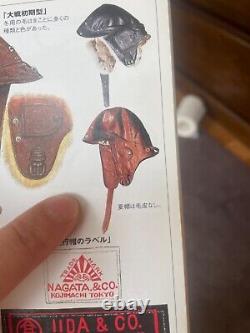 WW2 replica japanese aviation helmet. This is a World War II replica of the Imperial Japanese Navy Air Service's early model pilot summer cap with a scarf, manufactured by Nakata Store.
It was used for cosplay. The cap shows some wear on the exterior, including wrinkles and minor damage. The interior has areas where threads are coming undone.
Size is Medium, fitting 55-56cm. The scarf is made of silk, measuring approximately 43cm in width and 161cm in length.
There are stains and a small hole in the scarf. Please refer to the pictures for the item's condition.