World War II Imperial Japanese Navy Type 1 Uniform Set Company Grade Officer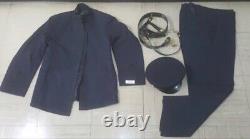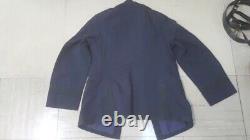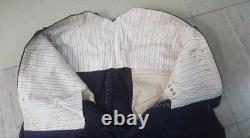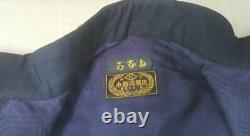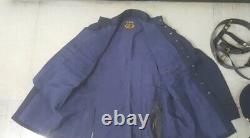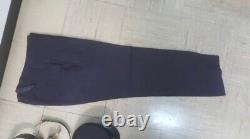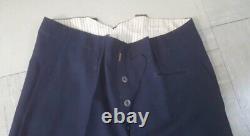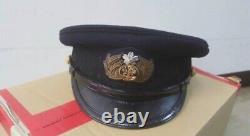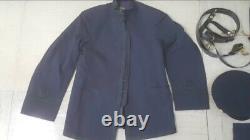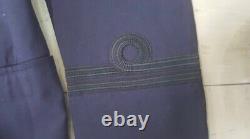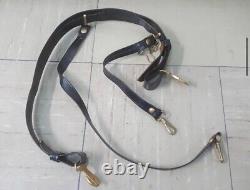 Ww2 Imperial japanese uniform set. Presenting an iconic Imperial Japanese Navy Type 1 uniform set from the WWII era. This complete set includes a jacket, trousers, hat, and belt.
The single stripe on the sleeve signifies it's designated for a company grade officer. Interestingly, Japan refrained from using gold-colored stripes, likely due to budget constraints. This made it challenging to distinguish ranks in dim lighting, leading to the introduction of colored collar patches in 1919. An invaluable piece for those passionate about military history.
International Buyers - Please Note. Thank you for your understanding.