World War II Imperial Japanese Navy Early Model Military Binoculars with Reticule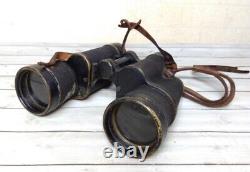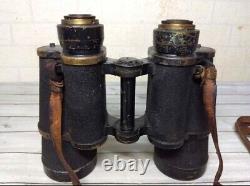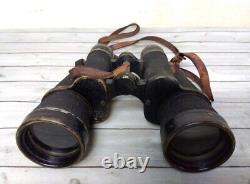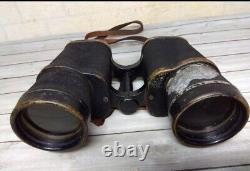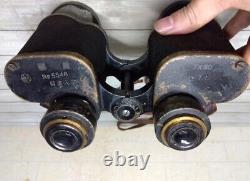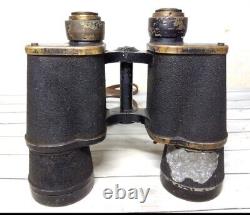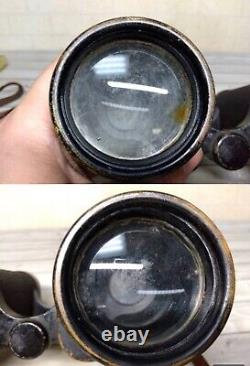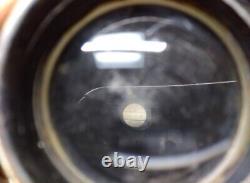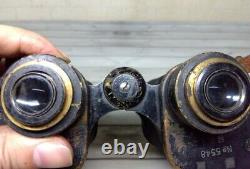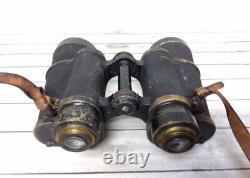 Presented here is a pair of military binoculars used by the Imperial Japanese Navy during the olden times. Given the use of the English "No" on the item, it can be inferred that it was produced before the Sino-Japanese War, a period when relationships with the English-speaking world began to deteriorate. Please note, around the time the Pacific War started, English was strictly prohibited in Japan as it was an enemy language. This item falls under the category of the Imperial Japanese Navy binoculars, Military Collectible Personal Gear.
I have no detailed information about the product. Please refer to the images provided. The item shows signs of scratches, dirt, rust, and other damage. The lens shows signs of mold, clouding, and several cracks. Please confirm the condition of the item through the images and consider it as a junk item in its current state.