World War II Imperial Japanese Navy 127mm/50 Gun Powder Canister, 1943 Vintage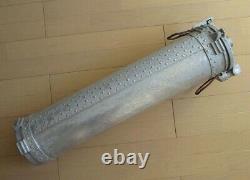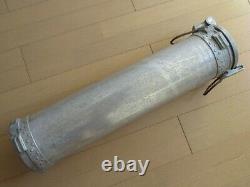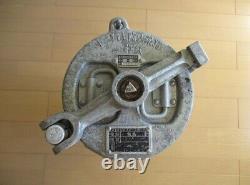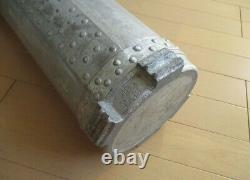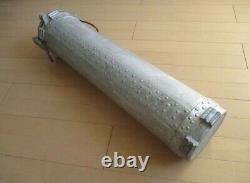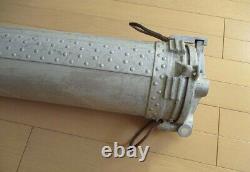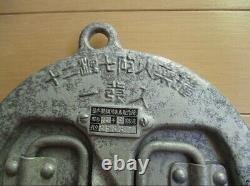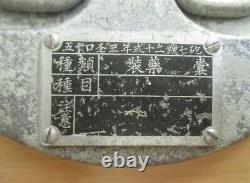 Feast your eyes on this authentic World War II artifact - a gunpowder canister used for the Imperial Japanese Navy's Type 3 127mm/50 caliber guns. Manufactured in June 1943 by Nippon Steel Corporation's Hiroshima Works, this piece carries a production number 85881. Dimensions: Approximately 76cm in length, 22cm in width. The container is in good condition, devoid of significant corrosion. Please note, it's an empty container, originally used for storing a single charge for a 12.7cm gun.
The Type 3 127mm/50 caliber gun was the first destroyer-mounted gun in the Japanese Navy to have a full all-round shield, to provide protection from fragments during combat or rough weather. It was widely adopted in Japanese destroyers, including the Fubuki-class.