World War II Imperial Japanese Kamikaze Headband Hachimaki Authentic Rare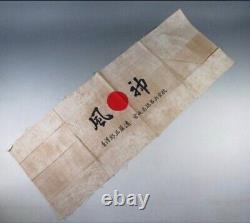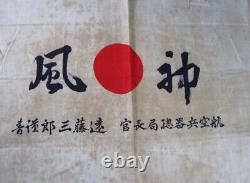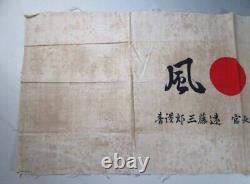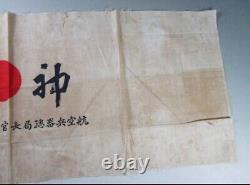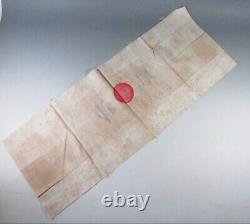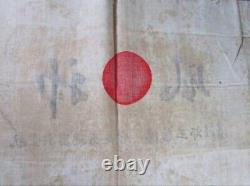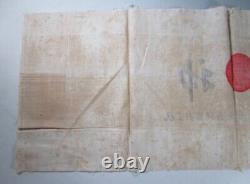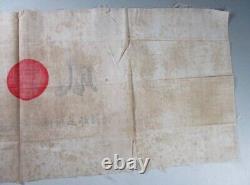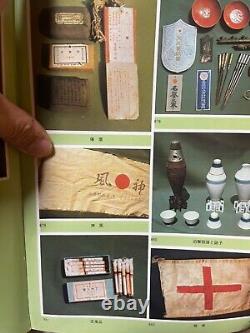 An authentic World War II Imperial Japanese Kamikaze "Kamikaze" Hachimaki. This piece originates from the era and proudly features the "Rising Sun" emblem, symbolizing the brave pilots of the Kamikaze Special Attack Units. Inscribed by the Aviation Ordnance Bureau Chief, Saburo Endo, adding further historical significance.
Given its age, there are visible signs of wear, including some stains and usage marks. Please refer to the attached images for detailed condition. Measurements: Width 830mm x Height 310mm. A truly unique and rare find for collectors and history enthusiasts alike.