World War II Imperial Japanese Army Wakizashi, Military Sword, Chrysanthemum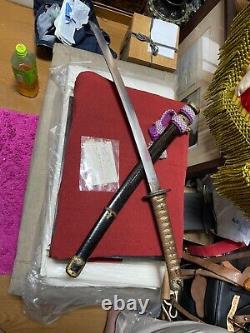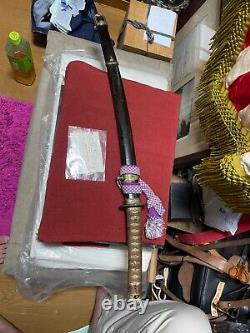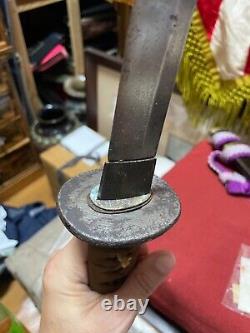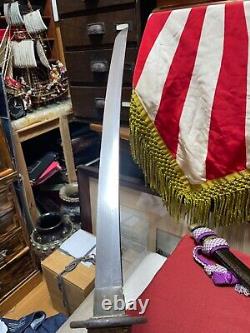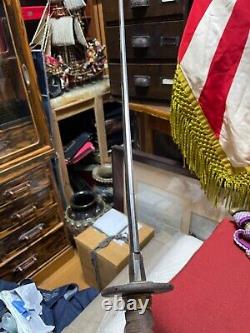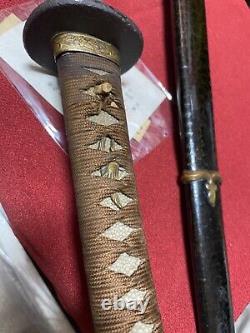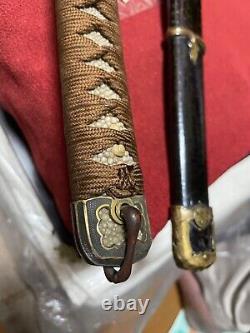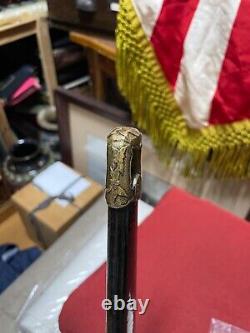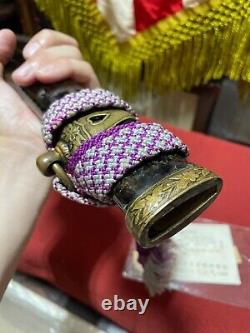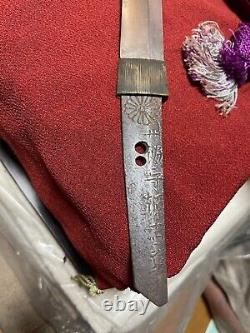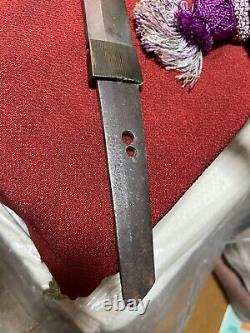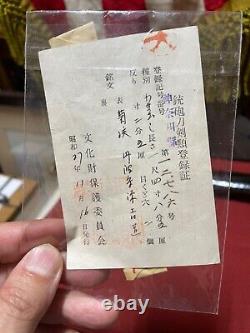 Ww2 imperial Japanese military sword. One month is required to obtain an export license in Japan. Presenting a distinctive Wakizashi from the Imperial Japanese Army utilized during World War II. Intriguingly, while its association with the military dates to the 20th century, the blade itself has a rich history spanning over 300 years.
Adorning its tang is the Emperor's emblematic chrysanthemum mark alongside the signature of renowned swordsmith "Tanbamori Genkichido". This blade exemplifies the fusion of ancient samurai heritage with wartime modifications, as originally crafted samurai swords were repurposed to military specifications in preparation for warfare.
International Buyers - Please Note. Thank you for your understanding.