World War II Imperial Japanese Army Type 89 Officer Binoculars by Enomoto Optics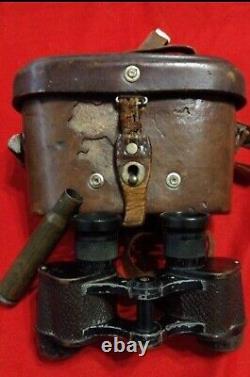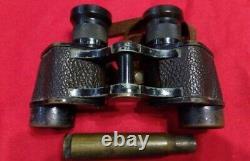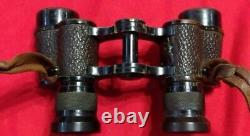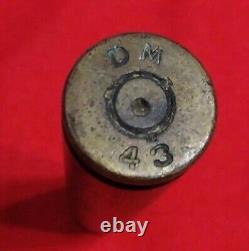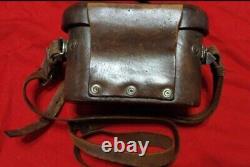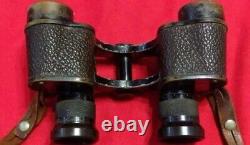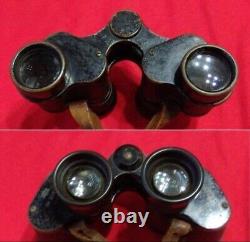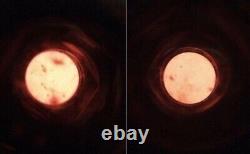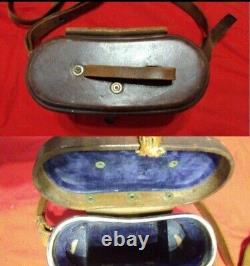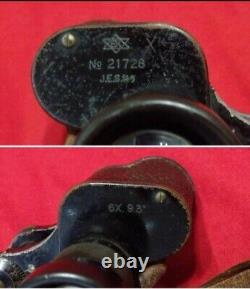 Presenting a rare collectible from the era of World War II - Imperial Japanese Army Officer Binoculars. Manufactured by Enomoto Optics, these binoculars are a scarce find, distinguishing themselves from the more common Tokyo Optics and Japan Optics versions. Please note, there is some fungal growth inside the lens and signs of wear and tear due to age, including scratches, dirt, and abrasions.
Refer to the photos for a closer look at the condition. Despite these, its historical value remains intact. Ideal for enthusiasts of military memorabilia or collectors seeking unique pieces.