World War II Imperial Japanese Anti-Espionage Pocket Map Set, 1942, Rare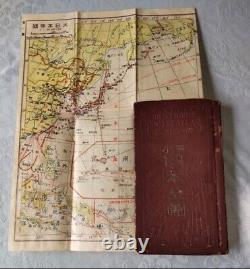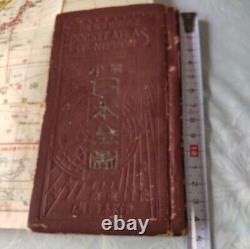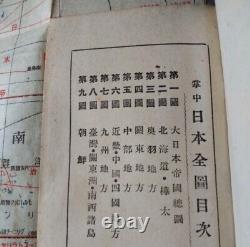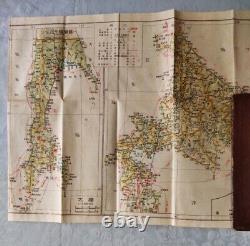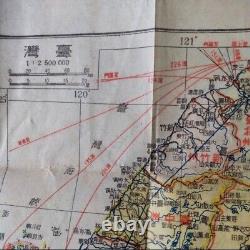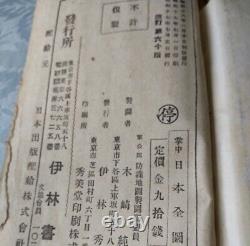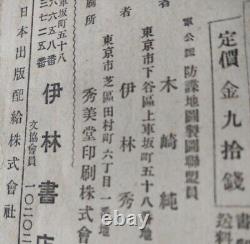 Up for sale is an extraordinary World War II Imperial Japanese Pocket Map Set from 1942. This set is military-approved and was created by members of the Anti-Espionage Cartographic Federation. Designed to thwart enemy espionage, certain sensitive locations like the launch site for the Pearl Harbor attack are deliberately omitted. This is a true piece of military secrecy.
The set includes 9 maps covering all territories of the Greater Japanese Empire, including mainland Japan, Sakhalin, Taiwan, and Korea. Please note, there is an old personal stamp on parts other than the map. While the hardcover shows signs of age, the maps inside are in excellent condition. Don't miss this rare opportunity to own a piece of WWII history.