World War 2 Imperial Japanese Official's Full Court Dress Set, Appointed Rank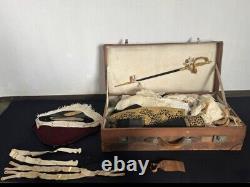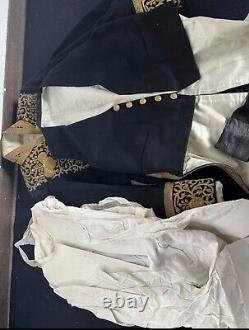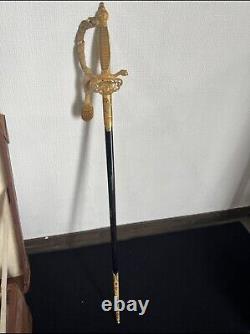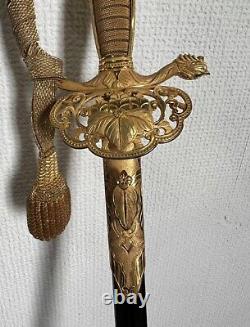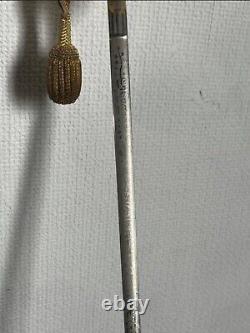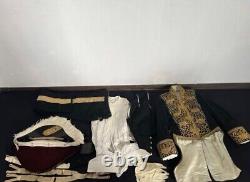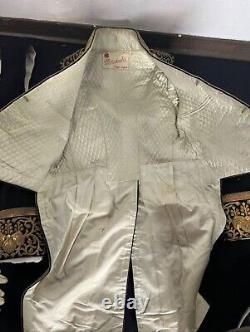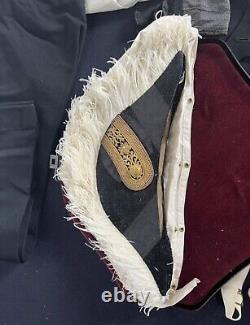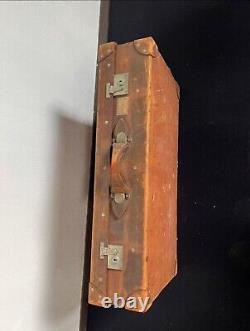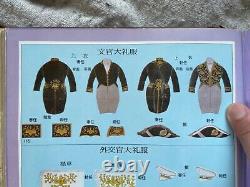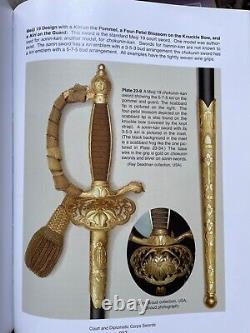 Ww2 imperial Japanese court dress set. Presenting an extraordinary artifact from the past - a full court dress set for an appointed civil officer of the Imperial Japanese era during World War II. This set is an exceptional find for enthusiasts of military history and collectors of wartime memorabilia. The set as pictured includes all components. Please be aware that this is a used item, and signs of aging, including wear and fraying of the trim, are present. The feather decoration on the hat is also noticeably fragile due to aging. The leather case, included with the set, shows signs of color fading. We kindly ask for your understanding regarding these signs of age, which testify to its historical authenticity. For further verification of the condition, please refer to the provided images. This is a valuable piece for anyone interested in Imperial Japan's history.
International Buyers - Please Note. Thank you for your understanding.